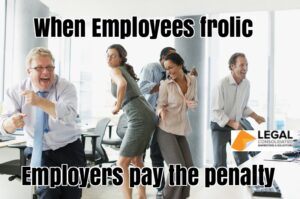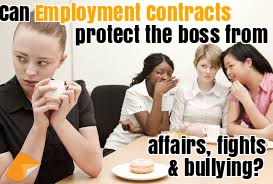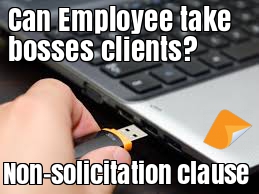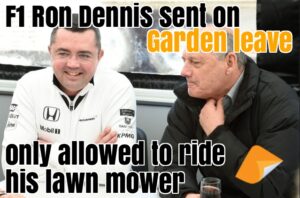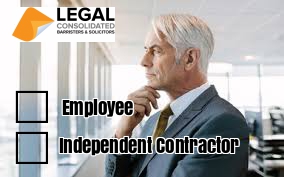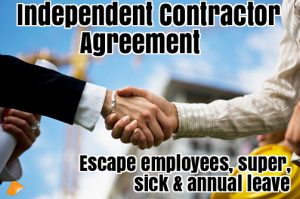 Employers have no rights
The government has a multitude of employment rules and awards designed for one purpose – to protect the employee.
Fight back with our Employment Contract.
The employment contract is always subservient to mandatory employment laws.
This stops your agreement from going out of date.
From time to time, you and your employee will want to amend the contract.
You can do this. In the Employment Contract, there is a clause that says you can amend the contract by exchange of emails. Read more…
---
Independent Contractor Agreement
What is an Independent Contractor Agreement?
An Independent Contractor Agreement is a 'contract for services'. The Principal requests and pays for the services. The person providing the services is the Contractor.
The Principal operates a business. The Contractor operates a different business. A contract for services is not an employment relationship. The Contractor is 'independent' as the contractor is not an employee of the Principal.
Employees have guaranteed employment rights. These include paid annual leave, sick leave, long service leave and superannuation contributions. An employer directs when the employee comes to work and the location of the work. There is a great deal of control and direction provided by an employer.
In contrast, Independent Contractors operate their own business. Contractors set their own fees and working conditions. Contractors may take work from other Principals (clients). Read more…
---
For more legal advice telephone us. We are a law firm. We can help you answer the questions.

Adjunct Professor, Dr Brett Davies, CTA, AIAMA, BJuris, LLB, Dip Ed, BArts(Hons), LLM, MBA, SJD
Legal Consolidated Barristers and Solicitors
National Australian law firm
39 Stirling Highway, Nedlands, WA
Mobile: 0477 76 959
Direct: 08 6389 0400
National:    1800 141 612
Email: brett@legalconsolidated.com
Skype: brettkennethdavies
---